Endangered Species International is committed to address the rapid decline of amphibians throughout specific research and conservation projects and through our general comprehensive conservation programs. Conservation awareness and outreach are also an important part of our activities.

Through our programs we are strongly engaged to:
What can you do to save amphibians?
Links
Contact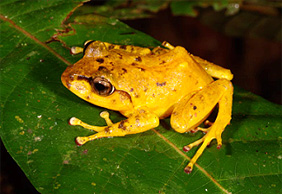 Fiji tree frog (Platymantis vitiensis) is endemic to Fiji. © 2006 Paddy Ryan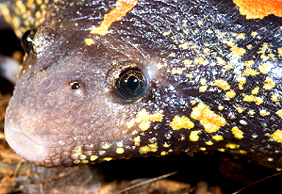 Mexican burrowing toad (Rhinophrynus dorsalis) is rare in Texas and common in Mexico and northern Central America. © 2006 Paddy Ryan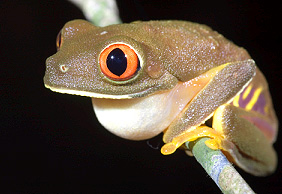 Red-eyed tree frog (Agalychnis callidryas) is usually found near rivers and ponds in lowland rainforests from southern Mexico to Northern Colombia. © 2006 Paddy Ryan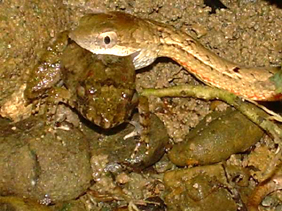 Amphibians fall prey to many species © 2007 Endangered Species International